M&A - mergers & acquisitions

We are able to provide the acqurier company with services basing on our knowledge and experience in scope of:
due diligence and valuation of target company
choice of potential investors
preparing the investment offer
advisory including preparing the offer and negotiating the transaction
completing the transaction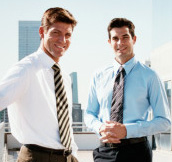 Mergers – we offer services of preparing and completing merger transactions, which are meant to increase the value of the companies, that means to boost the value of the equity. Those are operations where two or more companies are subject to a merge.
We offer support in transactions of domestic and cross boarder M&A, purchase of companies, organized parts of enterprises, trademarks and product lines.